TOTONOU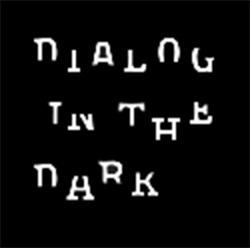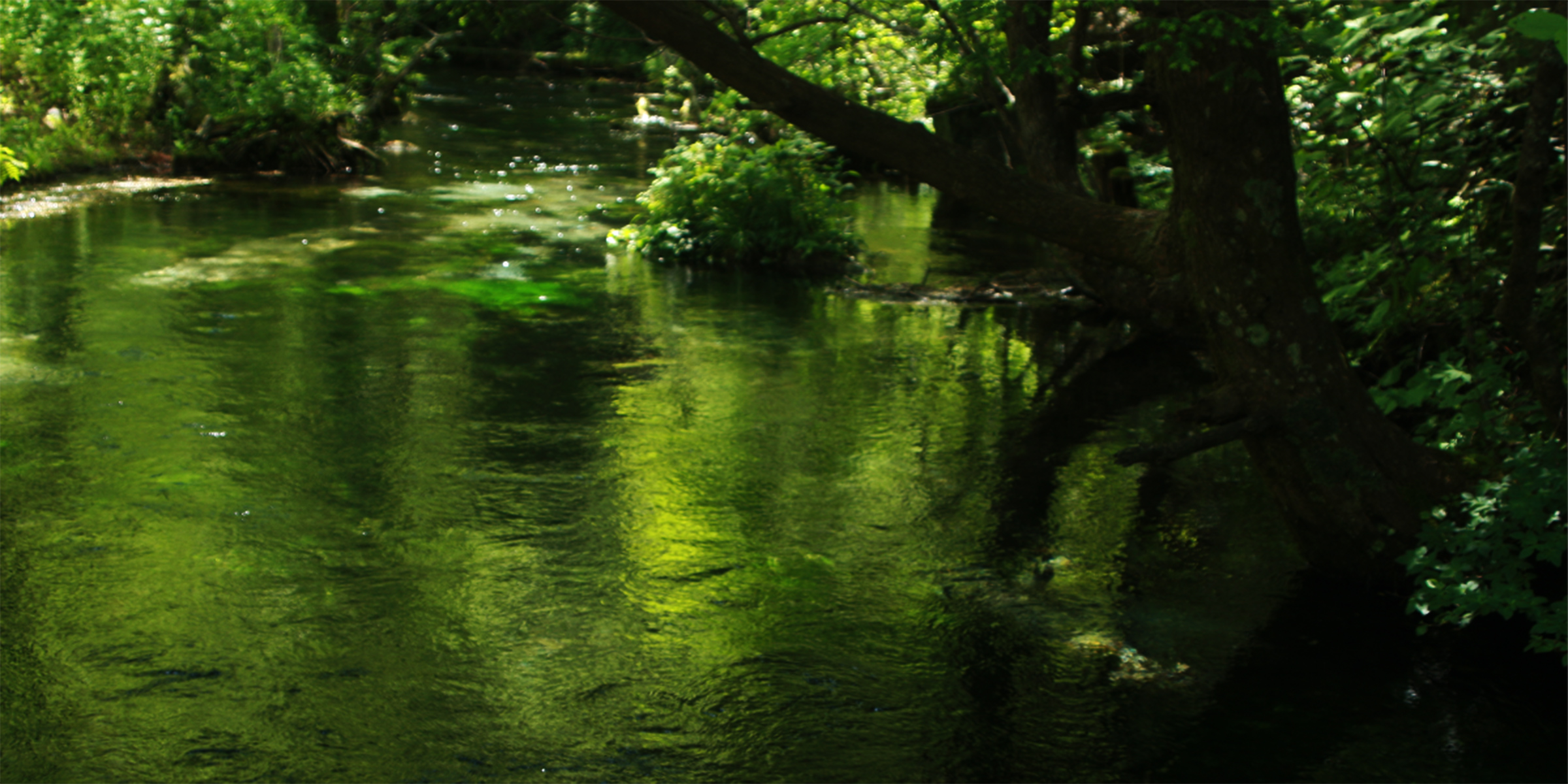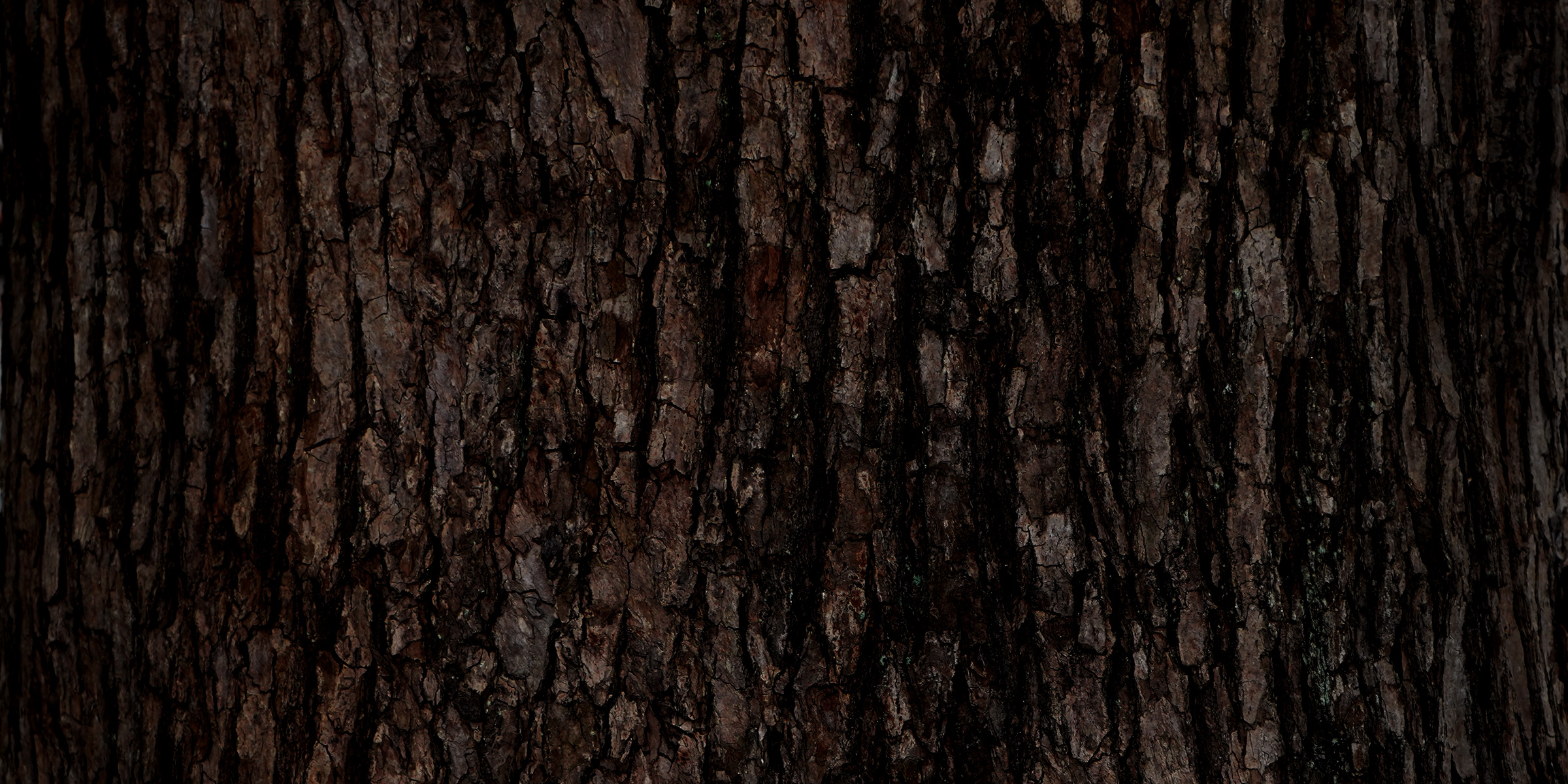 Imagine a world of complete darkness.
Whether you open your eyes or close them, you will not see a thing.
It will be a whole new experience.
With each step, you will learn about the world around you with your senses.
You will feel the full richness of nature under foot as if you had eyes on your soles.
Your imagination will run wild as you take in your surroundings with your whole body.
Every sound in your ears and every texture on your skin will have new depth.
The sound of a stream has a new purity.
Everything you touch feels vibrant and new.
Your senses, previously ignored, start to work the way they were meant to.

You can employ mindfulness based on Zen to balance your body and soul.
It will wake up your inner beauty, hidden deep inside.

In Jingugaien, you will be surrounded by nature's splendor.
We will give you time to treasure where you can reflect and dialogue with yourself.

Ticket


Bookings and event details
Schedule

【Japanese Tour】

*There is no voice guidance or interpretation support for non-Japanese speakers.

every day (irregular holidays)
4 time slots per day (120min each tour)

*For details on the time slots, please check the booking page as the schedule varies from day to day.


【English Tour】
11st April 4:00 p.m./ 20th April 1:30 p.m./1st May 1:30p.m./31st May 6:30p.m.(120min each tour)
Venue

2nd floor in Mitsui Garden Hotel Jingugaien Tokyo Premier
(11-3, Kasumigaoka-machi, Shinjuku-ku, Tokyo)
Fees

Adult 12,000 yen (including tax)*Children under 18 are not admitted.
*No discounts for people with disabilities.
Tickets

Capacity 8 persons each unit. Prior booking is required. Please click the button below to make a reservation.

*Tickets up to 3 months in advance will be released on the 1st of every month.
For inquiries, please contact to:totonou@dialoginthedark.com (10:00 - 19:00)
Access
2F, Mitsui Garden Hotel Jingugaien Tokyo Premier
(11-3, Kasumigaoka-machi, Shinjuku-ku, Tokyo)
Access:

・Toei Subway Oedo Line: One-minute walk from Kokuritsu-Kyogijo Station (exit A1.)
・JR Chuo Sobu Line: Five-minute walk from Sendagaya Station; Six-minute walk from Shinanomachi Station.
TO THE MEDIA
To request an interview, please contact to the press by e-mail.(press@dialogue-japan.org)